"COME and SEE"
The NuU Cooking School and Discussion
Serving "REAL," Healthful, FOOD
Using modern recipes
For nutritional balance
With naturally-occurring plants.
Modern, recipes for discriminating palates.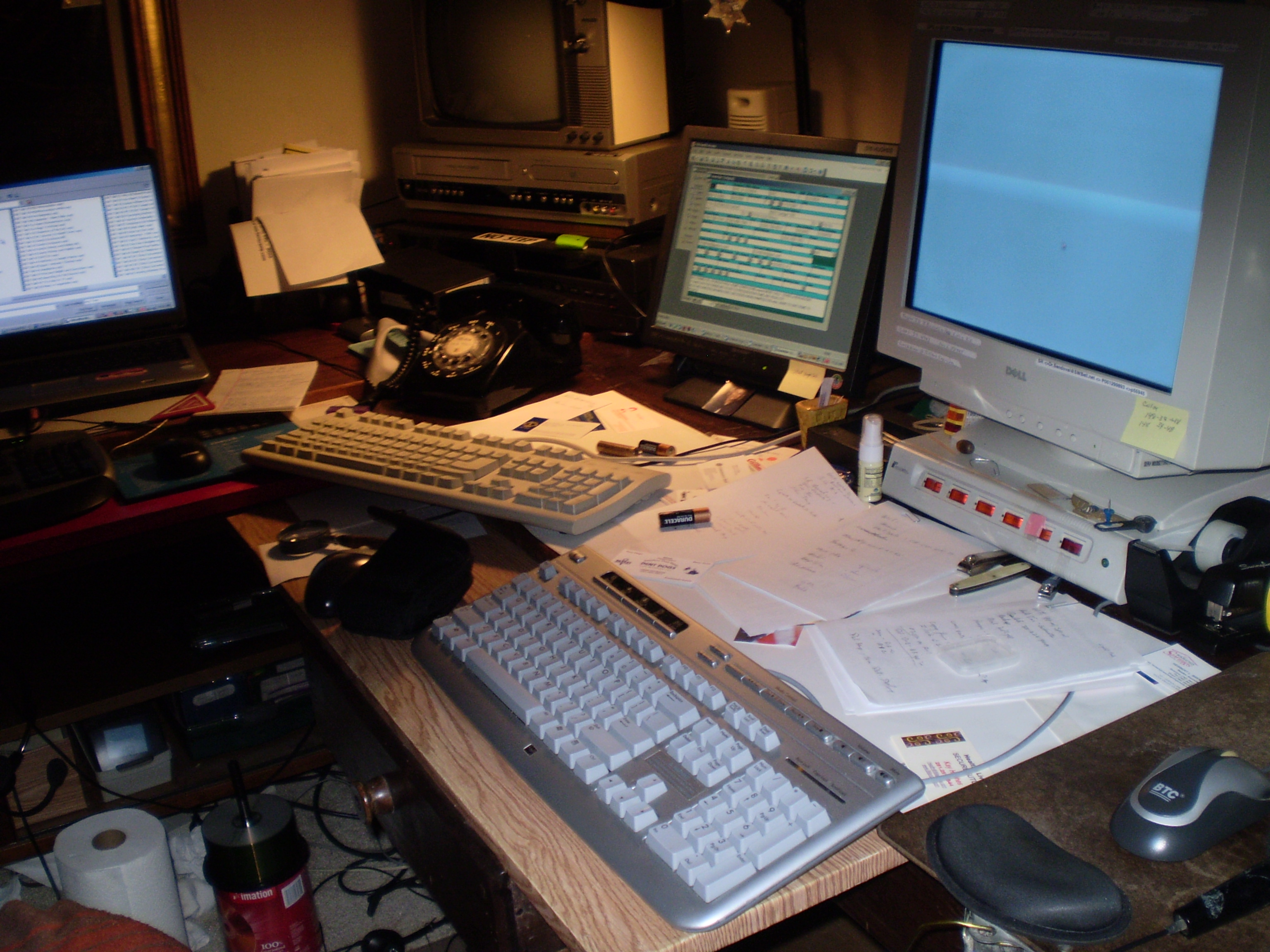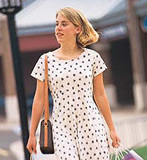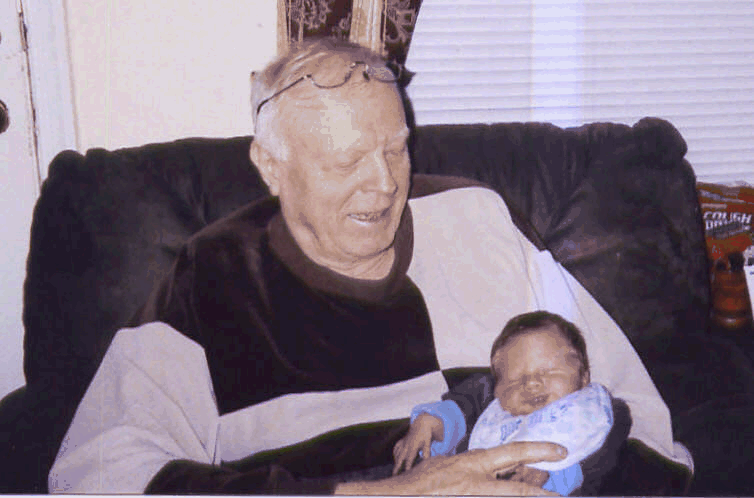 Satisfying, Tasty, and Healthful FOOD
can be inexpensive and convenient to prepare.
Quik Clik the Following and CHOOSE:
Healthful Beverages
Healthful SR Brand Smoothies and Shakes
Healthful Breakfasts

BillandKay professionally train Complimentary
-Alternative Wellness for naturally high energy
using integrated botanicals with bioavailable,
nutrients.
Customers save by registering and ordering wholesome, SR Brand Food and Products on The Internet. Contact Kay for suggestions.
BillandKay want to be your Sponsor-
Mentor in a journey to better health.

To Start. Link here
Choose "Join Now."
Let's Talk
eMail BillandKay
Phone: 281.251.4544
A balanced recipe contains as many food groups as possible (hopefully all of them). Choose recipes containing foods of "many colors."
6>