DISCOVER SALAD,
IT'S MORE THAN GARNISH.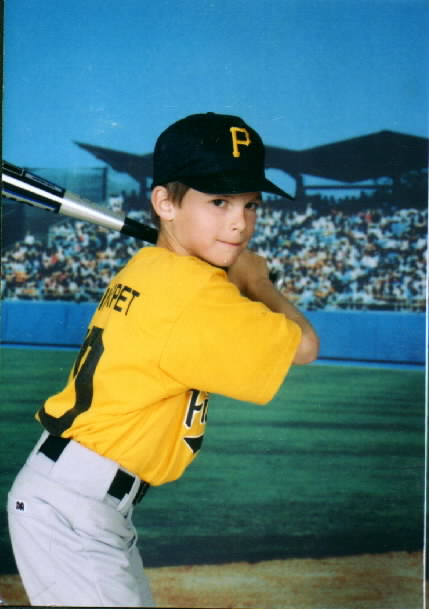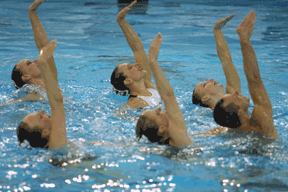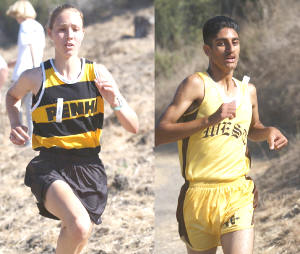 Rinse all fruits, vegetables and canned ingredients
With Sunsmile Fruit and Vegetable Rinse.
Nutrients of raw, fresh, produce satisfy nutritional
specifications of cells, tisues and organs.
Sprinkle NuPlus on everything.
<><><>
JICAMA PARTY SALAD
Makes about 12 cups
INGREDIENTS:
pounds, peeled and diced Jicama
1 red bell pepper, diced
1 leek, finely diced
2 ribs celery, finely diced
1 avocado, peeled and diced
1/4 cup lemon juice
1 tsp. cumin
½ tsp. chili powder
3 tbsp. Chopped cilantro
2 cloves garlic, minced
2 tbsp. Braggs liquid Aminos
1/4 c. Tahini (sesame paste)
DIRECTIONS:
1. In a salad bowl, combine jicama, bell pepper, leek, celery, avocado, and dill.
2. In a blender combine tahini, lemon juice, cumin, chili powder, cilantro, garlic, and Braggs Aminos. Process until smooth.
Pour dressing over salad and toss well.
<><><>
Feta, Raisin and Broccoli Salad
By The Canadian Living Test Kitchen
Raw broccoli may not be a common salad ingredient, yet its color and crunch make it wonderfully suited to the peppers, red onion, romaine and feta in this mix. You can use raw cauliflower instead of broccoli.
INGREDIENTS:
4 cups (1 L) Chopped broccoli florets and diced peeled stems
1 Each sweet red and yellow pepper, finely chopped
1 cup (250 mL) Diced red onion
½ cup (125 mL) Coarsely crumbled feta cheese
¼ cup (50 mL) Organic raisins
2 cups (500 mL) Shredded romaine lettuce
DRESSING I:
¼ cup (50 mL) Lemon juice
¼ cup (50 mL) Extra-virgin olive oil
½ tbsp. (2 mL) Pepper
DIRECTIONS:
In large bowl, toss together broccoli, red and yellow peppers, onion, feta cheese and raisins; set aside.
DRESSING II:
1. In small bowl, whisk lemon juice, oil, and pepper; pour over broccoli mixture and gently toss to coat.
2. Cover and let stand for 1 hour. (Make-ahead: Refrigerate in airtight container for up to 2 days.)
3. Serve on bed of romaine lettuce.
<><><>
CABBAGE, CARROT, & PEANUTS SLAW
Veggie Life Spring '03
Makes 8 Servings
INGREDIENTS:
Crunchy and colorful, this slaw has a wonderful, nutty flavor.
8 cups shredded red or green cabbage
2 cups shredded carrots
¼ cup chopped cilantro
3 tbsp. rice vinegar
2 tbsp. peanut butter
2 tbsp. Braggs, Aminos)
2 tbsp. Organic apple juice concentrate
½ tbsp. wasabi powder or dry mustard
1 tbsp. chopped peanuts
DIRECTIONS:
1. In a large bowl, combine cabbage, carrots, onion, and cilantro.
2. In a small bowl, whisk together vinegar, peanut butter, Braggs Aminos, juice concentrate, wasibi or mustard powder. Pour dressing over slaw and toss well.
Vegan, per serving: 73 cal. (35% from fat), 3g prot., a 3g fat (1 sat.), 11g carb., 289 mg sod., 0mg chol., 3g fiber.
<><><>
Bill and Kay Hughes "BillandKay" are Coaches of Complimentary-Alternative Wellness for naturally high energy using integrated botanicals having readily, bioavailable, nutrients.
BillandKay want to be your Sponsor-
Mentor in a journey to better health.