DO YOU ENJOY ENOUGH OF LIFE?
Looking Good and Feeling Well
Can Be A Choice;
for a life
Being "all you can be" is not a secret.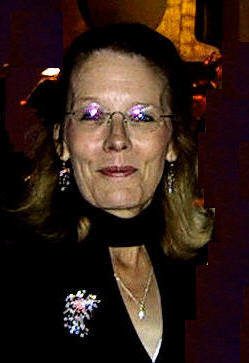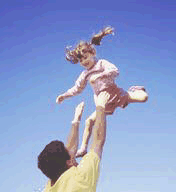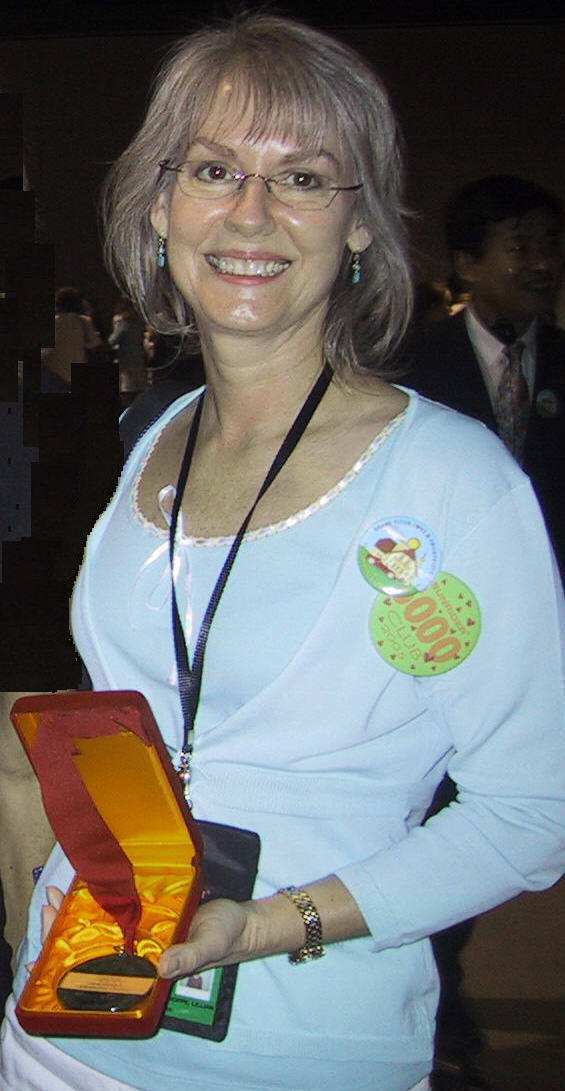 Healthful Choices Can Be Simpler Than You Think?

Add "Basic Food" to daily family intake for nutritional boosts.
Be confident with balanced and cellular purification.
Being Well Saves Money.
Buying Direct Saves Time.
Probably you know the science of being well. Maybe you want to apply it.
Can't find effective and convenient source?
Let us help.
Go Here
Press "Join Now," choose "Customer" and select Country.
For help, call BILLandKAY or eMail us.
For more, Let's Talk
BillandKay
eMail BillandKay
Phone: 281.251.4544