Be the Boss
OWN YOUR FRANCHISE-Like COMPANY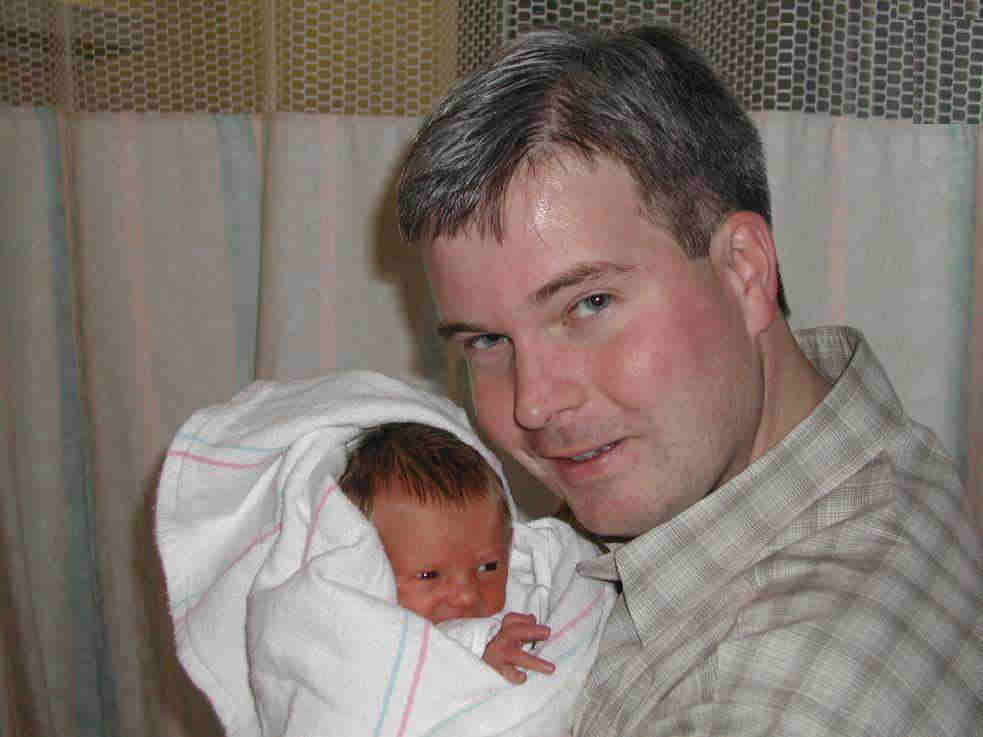 Compare The Franchise-LIKE Option.
CLICK HERE
See, hear and do
"The Improved Franchise Business Model"
by T. F. Chen, Ph. D.
Creator of the SR Business Model

Partner with a stable 25 year Company
Offer distiguished products direct from your partner company
CLICK HERE TO START
Follow secure links:"
"Join," "Sunrider IBO," "Join Now"

~Choose your introductory "Starter Pack"
~For help, contact BILLandKAY.
Communications
With BillandKay and Sunrider are
CONFIDENTIAL