A healthful Sunrider breakfast invigorates children and adults. Nourishing, food accommodates modern, busy, schedules.
BREAK THE FAST
A healthful breakfast invigorates children and adults with strength and energy without stimulants.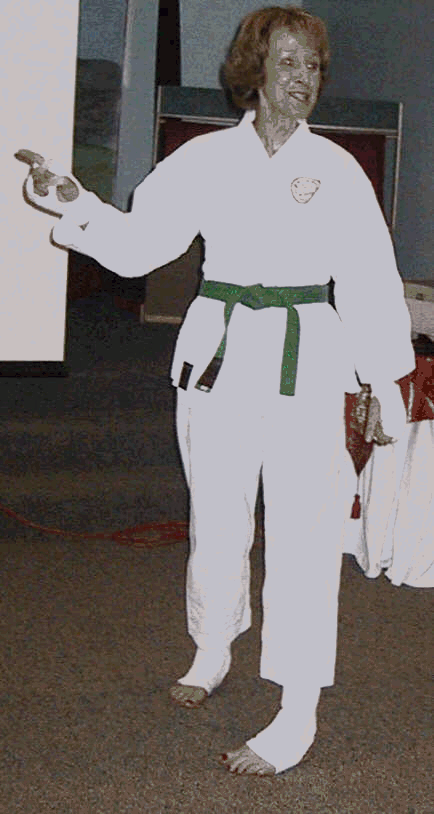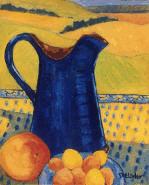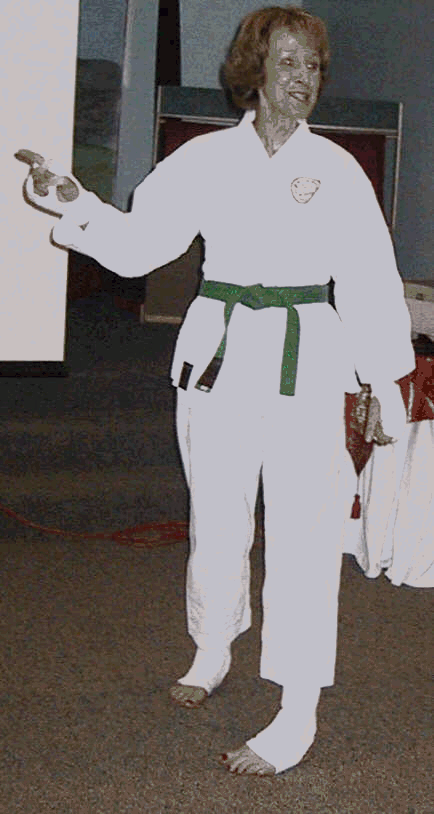 Expedite your schedule
WITH NOURISHMENT.
Recipes for Health

<><><>

Cornmeal Flapjacks
Makes 20 3-inch pancakes
Serve with pure, fruit preserves, applesauce, or maple syrup.
INGREDIENTS:
1-1/2 cups almond milk
1 tablespoon vinegar
2 tablespoons maple syrup
1 cup cornmeal
1 cup whole wheat pastry flour
1/4 teaspoon baking soda
1 scoop complex carbohydrate
DIRECTIONS:
1. Combine the almond milk, vinegar, and maple syrup. Set aside.
2. Mix the remaining ingredients in a large bowl, then pour in the milk mixture.
3. Stir to remove lumps, then pour small amounts of the batter onto a preheated, nonstick, lightly oil-sprayed griddle or skillet, and cook until the tops bubble. Turn with a spatula and cook the second side until golden brown. (Stir the batter each time before pouring.)
4. Serve immediately.

<><><>

Complex Carbohydrate Oat Brand Cereal
Serves one
INGREDIENTS:
3 tablespoons of plain complex carbohydrate.
2 minced prunes.
1/3 cup of oat bran.
1½ cups of water.
DIRECTIONS
1. Bring water to a boil. Add prunes, and gradually add oat bran, stirring constantly. Cook for 1-2 minutes.
2. Add NuPlus.

<><><>

Jeremy's Chocolate Milk
By Sharon Farnsworth
INGREDIENTS:
1/2 package VitaShake
4 oz. almond milk (You may use rice milk or soy milk.)
4 oz. Calli, hot or cold (Cinnamon or mint are delicious.)
Add a few drops of SunnyDew to taste
DIRECTIONS:
Shake or stir and enjoy.

<><><>

Butter Replacer
Ingredients;
1/2 cup cold pressed flax oil.
1 tablespoon powdered lecithin.
1/2 cup nutritional yeast.
salt (Celtic or sea) to taste
Directions
Mix and chill.

<><><>

Bill and Kay Hughes "BillandKay" are Coaches of Complimentary-Alternative Wellness for naturally high energy using integrated botanicals having readily, bioavailable, nutrients.

BillandKay want to be your Sponsor-
Mentor in a journey to better health.
Be Healthy, Have Energy, Save Time and Money.
Information available from BillandKay.
Enroll and order on the Internet. Enrolling resembles joining Sam's Club, Cosco, etc.

Time To Start.
Quick Click here
There, choose "Join Now and Customer."
Let's Talk
eMail BillandKay
Phone: 281.251.4544
A balanced recipe contains as many food groups as possible (hopefully all of them). Choose recipes containing foods of "many colors."