Persons seriously managing weight should quiet hunger feelings. Regular Sunrider snacks fill nutritional gaps.
THE KNACK OF SNACKS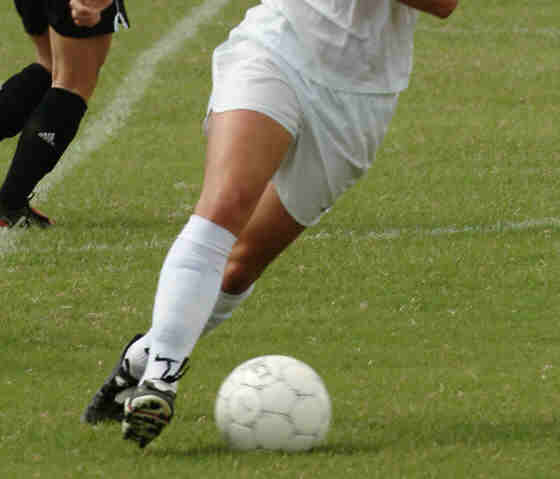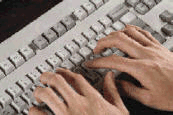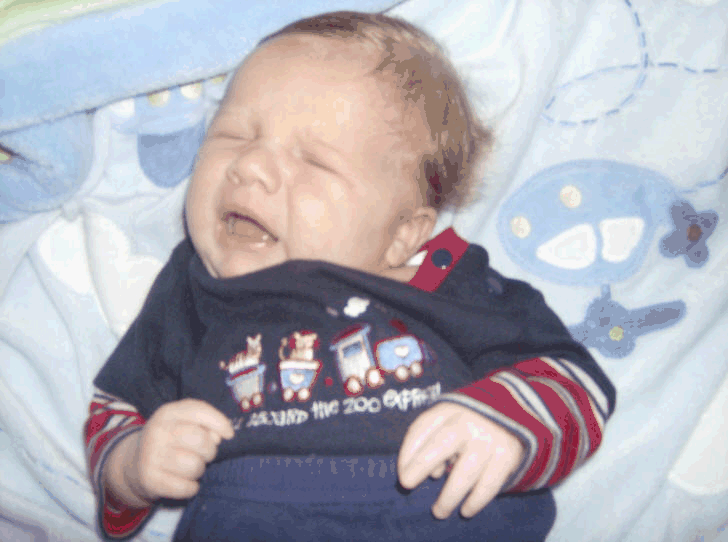 Quik Clik the Pic.
Persons managing weight quiet hunger pangs
fill Nutritional gaps with healthful snacks./h3>
<><><>
VITASHAKE COOKIES
By Laura Denny
INGREDIENTS:
5 Tbsp. soft butter
2 tsp. SunnyDew®
1 tsp. vanilla
1/3cup apple juice
1 pkg. VitaShake®
1 pkg. Naturally Plain NuPlus®
whole wheat flour
1/2 tsp. baking soda
1/4 tsp. Celtic sea salt (opt)
1 cup rolled oats
3/4 cup carob chips
DIRECTIONS
1. Preheat oven to 375 deg.
2. Cream butter.
3. Add SunnyDew®, vanilla & apple juice.
4. In to a 1 cup measuring cup, empty VitaShake® and NuPlus® packets. Fill remainder of cup with whole wheat flour
5. Add to this mixture, baking soda and Celtic salt and mix well,
6. Add flour mixture to the butter mixture.
7. Stir in oats and chips.
8. Drop onto cookie sheet & bake for 8 – 10 min.
Makes 2 dozen small cookies.
<><><>
COCOA BERRY VITASHAKE
INGREDIENTS:
In a blender combine:
1 banana
2 pkg. VitaShake
2 pkg. Quinary Powder
2 c. berry juice. Aronia berry is my favorite; apple juice is also good.
1/4 to 1/2 c. frozen berries. I use a blend of strawberries, blueberries, raspberries and Marion berries.
2 c. Fortune Delight or just fill the blender until full.
DIRECTIONS
Sometimes I add one or two ice cubes. More ice can be added for a slush. This can be enjoyed as a delicious drink, or you may put it in the freezer for about an hour (in small cups) and eat with a spoon. It makes a wonderful dessert or special treat.
<><><>
CHOCOLATE MILK VITASHAKE
INGREDIENTS:
1/2 package VitaShake
4 oz. almond milk (You can also use rice milk or soy milk.)
4 oz. Calli, hot or cold (Cinnamon or mint are delicious.)
Add a few drops of SunnyDew to taste
DIRECTIONS
Shake or stir and enjoy.
<><><>
THE BASIC NUPLUS SHAKE
INGREDIENTS:
1. Mix 1 envelope of complex carbohydate (or one scoop from bulk) with the 4 to 8 oz of hot beverage, cool beverage or your favorite pure fruit drink liquid.
Avoid carbonated drinks, coffee, tea and milk.
3. Add a few drops of sweet enhancer to taste.
<><><>
APPLE CINNAMON SPECIAL
INGREDIENTS:
1. Mix 1 envelope Apple Cinnamon NuPlus with 8 oz of Calli or Fortune Delight beverage,pure water or juice of your choice (unsweetened and not from concentrate)
2. Add one peeled, cored apple or ¼ cup of apple sauce with ¼ cup quick oats.
3. Add a few drops of sweet enhancer to taste.
4. Blend and Serve
<><><>
ALMOND DELIGHT
INGREDIENTS:
Vanilla Rice Dream (4 oz)
Amazaki (4 oz)
Plain complex carbohydate(1 pkg)
Almonds (6)
SunnyDew (to taste)
Blend and Serve

<><><>

FRESH BANANA NUPLUS
INGREDIENTS:
Rice Dream (4oz)
Mint Calli (4oz)
Banana complex carbohydate (1 pkg)
Sweet enhancer
Bananas (as desired)
Tomato Juice
Lemon cool beverage, (4 oz)
Simply herb complex carbohydate (1 pkg)
Blend and Serve

<><><>

ZINGER
INGREDIENTS:
V-8 Juice (4 oz)
Water (4 oz)
Doctor sauce (1 T)
Simple herbs complex carbohydate (1 pkg)
Blend and Serve

<><><>

Suggestions
1. Freeze juice or almond milk in ice trays and use the cubes in NuPlus™ smoothies to make cold and frothy drinks.
2. Freeze strawberries, apples, bananas, or any of your favorite fruit (Try unsweetened apple sauce) to blend in any flavor of complex carbohydate smoothie.
3. Use different liquids; hot beverage, cool beverage, almond milk, unsalted tomato juice, apricot juice, pure water or be creative.
4. Always use unsweetened, --not concentrate juices.
5. Drink 6-8 glasses of pure natural water per day or substitute hot beverage and cool beverage.
6. Eat food having complex carbohydrates. They contain high fiber and almost no fat. Examples include whole grains, legumes (dried peas and beans), fresh vegetables and whole, fresh fruits.
7. Include a FoodBar in your children's lunch for a tasty and nutritional alternative to candies and cakes.
8. Exercise! Raising your level of activity is important to increase energy resources and physical endurance.
9. Combine hot beverage and Coll beverage to create "Delight."
10. Carry hot beverage and cool beverage with sweet enhancer with you wherever you go.

Bill and Kay Hughes "BillandKay" are Coaches of Complimentary-Alternative Wellness for naturally high energy using integrated botanicals having readily, bioavailable, nutrients.

BillandKay want to be your Sponsor-
Mentor in a journey to better health.
Be Healthy, Have Energy, Save Time and Money.
Information available from BillandKay.
Enroll and order on the Internet. Enrolling resembles joining Sam's Club, Cosco, etc.

Time To Start.
Quick Click here
There, choose "Join Now."
Let's Talk
eMail BillandKay
Phone: 281.251.4544
<><><>